Mining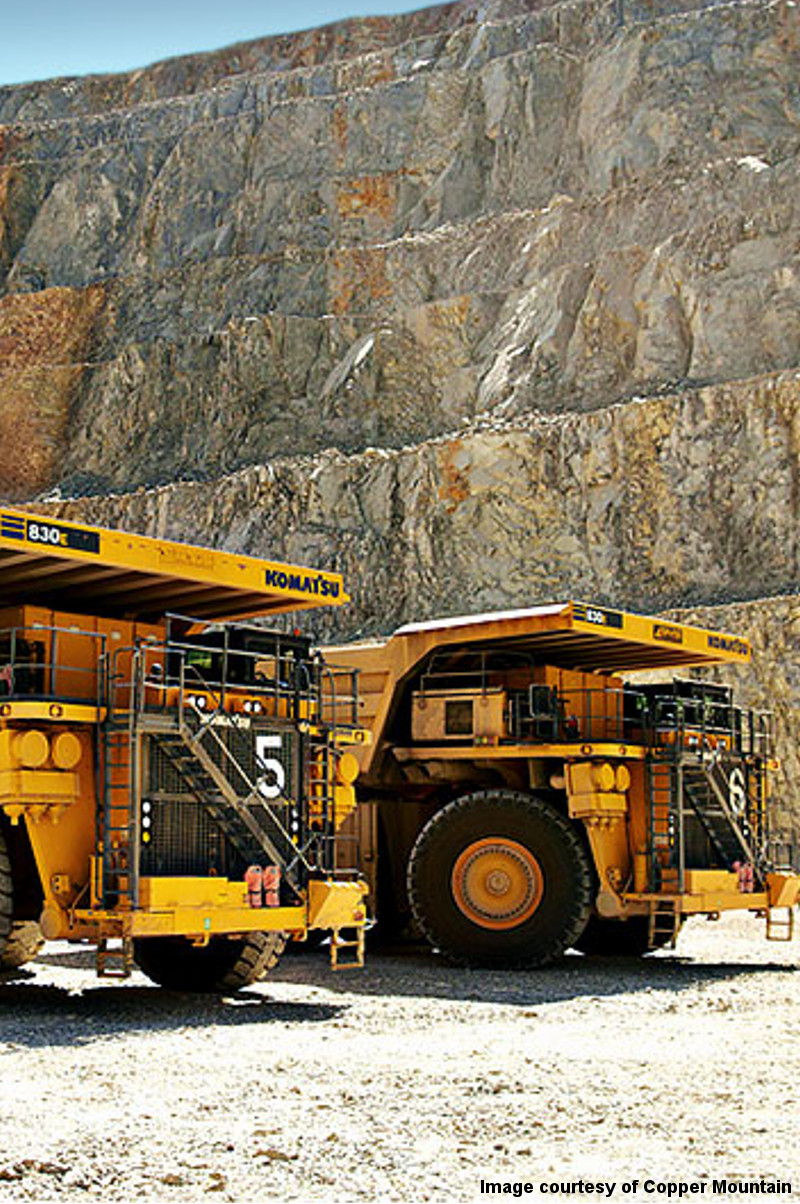 Servicing
Mining
One call to Overland West gives you access to direct shipping to remote areas. We can consolidate freight arriving from any point and deliver to your job site daily.
Partners on your project
Year-long projects or day-to-day operations, we work direct with contractors to satisfy their changing needs. Feel free to ramp up or scale back service at a moment's notice- our large fleet and expansive network lets us stay flexible.
Convenient service options
Bringing materials, tools and equipment into the site is just one of a contractor's logistical challenges. That's why we also offer outbound shipping. Load our delivery truck with material you need moved out - we will transport it, consolidate it or temporarily store it at one of our 17 service centres.
Experienced drivers
The rugged backcountry of northern BC is our backyard. We know the winding roads, the remote sites and the challenging weather better than any other carrier. When you need to get freight, machinery and heavy equipment directly to your site, trust our drivers to it there safely and efficiently.
Find out how - call one of our shipping experts today at 604-580-4600.